Sofa Slipcovers
Loveseat 2 Seater Slipcover, Fuco Cotton Collection
Price from

$149.99
Old price

$215.00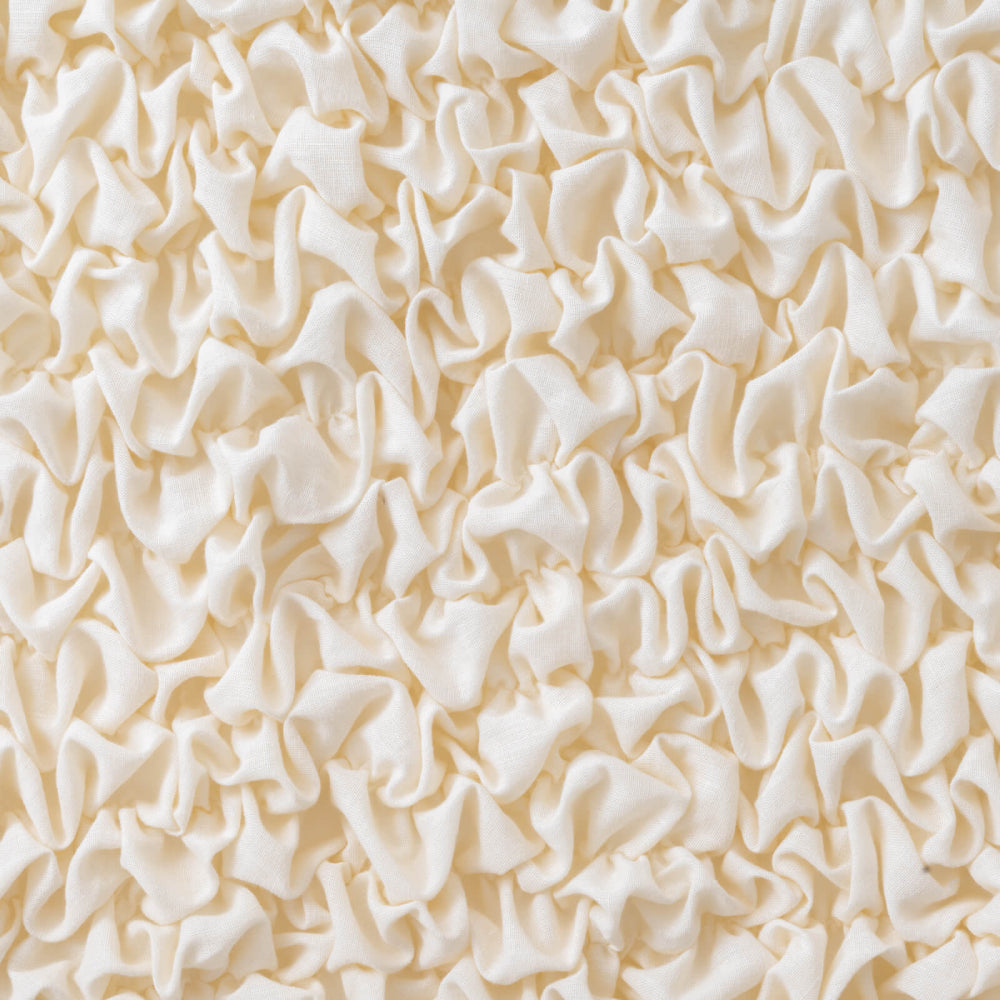 Cream
Sage Green
Grey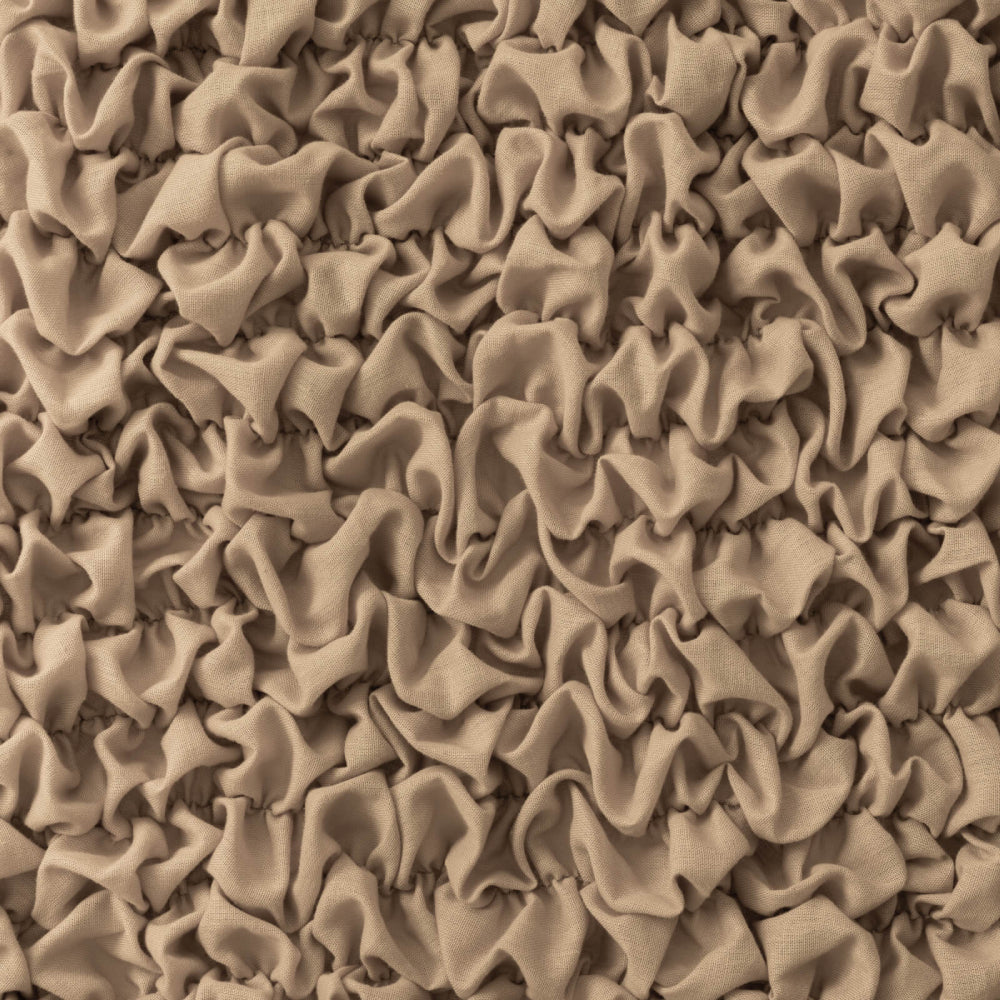 Tan
Sofa 4 Seater Slipcover, Fuco Cotton Collection
Price from

$189.99
Old price

$275.00
Sage Green
Grey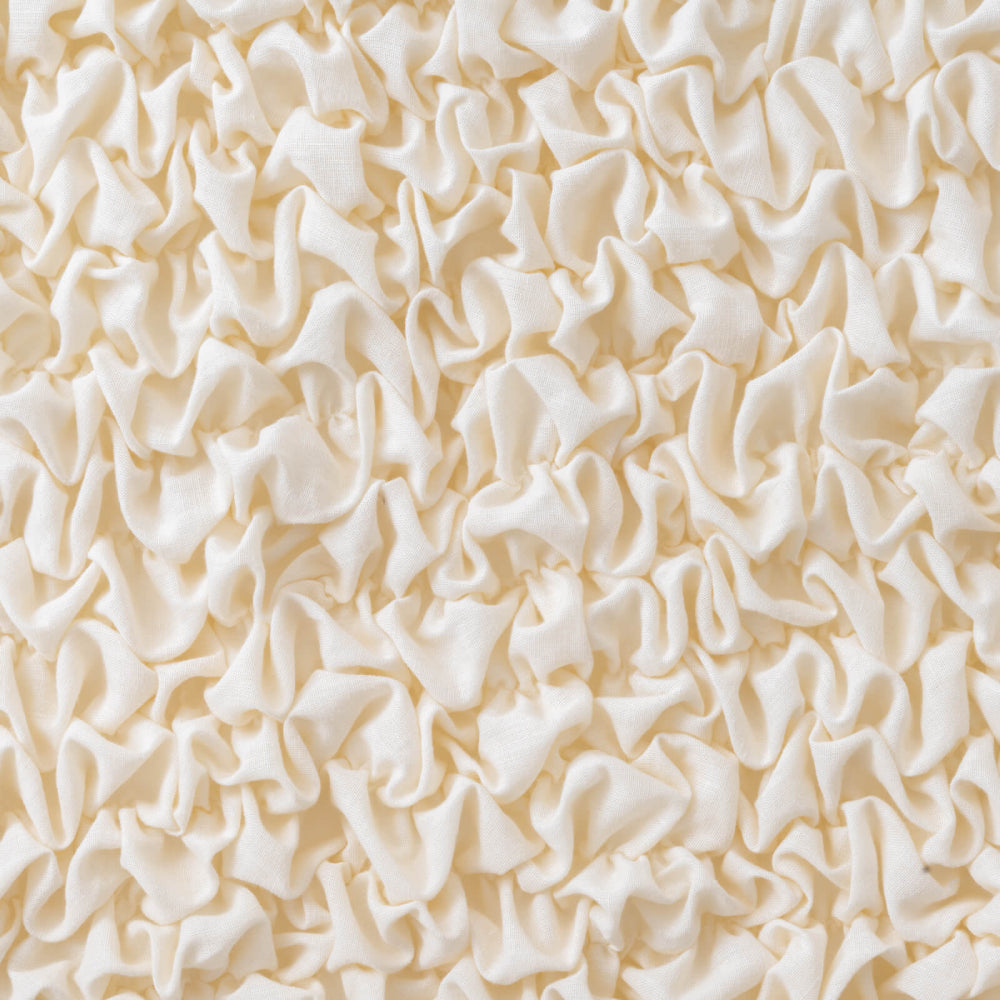 Cream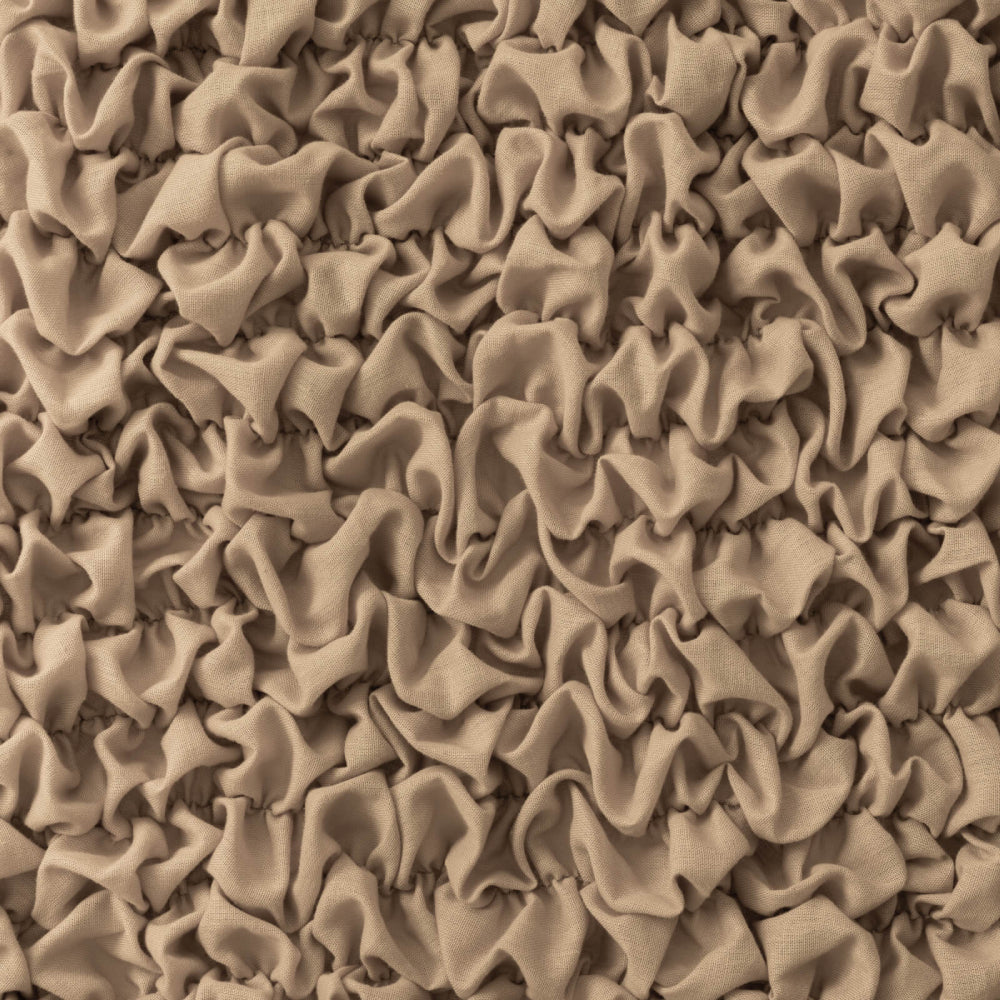 Tan
Sofa Slipcovers
However you slice it, a sofa is the most valuable piece of furniture in any living room. It expresses your personal style and is a cozy place where you sit or lie down in comfort after a long day at work. Quite often, it's also one of those expensive items in your home that you hope will last for ages. But what do you do to preserve its original look and keep it from getting scratched and soiled due to accidental spilling? That's where sofa covers come in handy.
What Are the Benefits of Using Sofa Protective Covers?


While some of you may think that couch covers are only used during transportation, the truth is they are much more versatile than that. Sofa protective covers can introduce a new color to your room and give a quick update to the old couch so that it looks like a part of your renewed interior decor. Besides, slipcovers are a great way to cover up the dents and scratches you already have, saving you the hassle of buying a new couch sooner than you really want it.
However, the main reason to buy sofa covers is that they can protect your furniture from dust, food stains, spills, pet hair, and dirt. Accidents happen even if you do your best not to spill your drink on the couch. But with furniture covers for couches, you'll have peace of mind knowing that no stain will destroy your couch. Aside from that, the couch slipcover perfectly protects your sofa's fabric from fading, allowing you to place it anywhere in the room safely and not worry about the shutters being opened.
Most Common Types of Sofa Covers


Sofa covers comprise a large selection of beautiful slipcovers designed to fit all couch shapes, including sectional sofa slipcovers, loveseat slipcovers, T cushion sofa slipcovers, and the rest. If you aren't sure which type of sofa cover you like best, our short guide to the most common types of slipcovers may help you make up your mind.
Loveseat Slipcovers
Loveseats are a perfect option for small rooms. Since they only provide seating for two people, they don't take up much room and can be easily paired with another armchair or couch to offer more seating space. Whether you've already bought a loveseat or are just thinking of buying one, loveseat slipcovers can resolve the issue of protection.
3 Seater Sofa Slipcovers
3 seater sofas are the most widespread. They perfectly suit both traditional and modern home styles and come in a wide range of design options. As you'd expect, the choice of 3 seater sofa slipcovers is just as impressive, as where there's a demand, there will always be supply. From classic muted tones to luxury sofa slipcovers, you'd not be short of options with Mamma Mia's selection of 3 seater slipcovers.
4 Seater Sofa Slipcovers
If you have a large sofa and are looking for protection down the sides of your couch, you should stick to 4-seater sofa slipcovers. Specifically designed for large sofas, they ideally fit the furniture and create a seamless look that will make your couch stand out. When it comes to the range of options in terms of texture and looks, with Mamma Mia's catalog, you've got a huge scope of modern couch slip covers, from neutrals to intricate details to bold designs, and whatnot.
Futon Slipcovers
Futon sofas are commonplace in modern minimalist home designs. People love them for their space-saving ability and that they can often do double duty as both a couch and a bed. However, due to their non-standard size, finding a slipcover that will look right in your place can be tricky. With Mamma Mia Covers, you'll have a much easier time, as the selection of futon stretch sofa covers can meet the needs of virtually everyone, offering models in various color options.
Advantages of Mamma Mia Stretch Sofa Covers


If you're looking to purchase high quality couch slipcovers that will be resistant to wear and tear and suit your couch perfectly, don't look further than Mamma Mia Covers! We offer all that and other advantages, allowing our product to stand out from the competition.
Unique fabric technology. All our covers feature a unique fabric that gives them stretchability of up to 120% compared to most average cover fabrics and allows them to fit the vast majority of types of the sofa.

Universal size. All Mamma Mia stretch couch covers are designed to provide a universal fit, which means they fit most sofa brands perfectly. They are also easy to put on, and installation from start to finish takes a maximum of a few minutes.

Stunning designs. Although slipcovers are designed for protection, we all want them to look superb, and that's where Mamma Mia's fabric couch covers shine. They are available in a wide range of colors, styles, and designs, so even the pickiest of customers will have no problem finding a cover that will match their dwelling the best.

Hypoallergenic material. All our stretchable slipcovers are made of 100% hypoallergenic materials. This puts them at the forefront of the market and makes them a safe option for allergy sufferers and families with kids prone to skin rashes.

Easy to care for & maintain. All slipcovers from the Mamma Mia catalog are machine washable and do not require additional cleaning or tumble drying. Just let them dry naturally before they can return to the sofa.
How to Buy High Quality Couch Slipcovers
If you want to buy a couch cover at the most attractive prices, Mamma Mia Covers is your right destination. We offer lots of perks for our customers and one of the biggest selections of sofa covers, which suit most sofa brands to a tee. Once you have chosen your favorite color and texture, simply proceed with the checkout and select how you want to pay. We accept all major payment methods and offer free delivery for all orders over $99 within the contiguous U.S. If you live outside the contiguous U.S., couriers such as UPS, USPS, and FedEx are also available. On top of that, our loyal customers regularly receive discounts, which you can also take advantage of by joining our Happy Customer Club!
FAQ
How do I measure my sofa correctly?

Please measure the back seat of your couch from arm to arm and make sure it's within the specified range. Follow the measuring guide in the photo section of each listing for your reference.
What is the price for the sofa covers?

The price of our sofa covers depends on the collection you choose. You can find the exact price in the item description.
How can I pay for my slipcover?

We accept Apple Pay, Google Pay, PayPal, and all major credit and debit cards, including Visa, MasterCard, American Express, Discover. Unfortunately, we cannot accept checks or money orders.
Our sofa stands in the middle of the room, with the back showing. Will it covers the entire back of the couch?

Our slipcovers cover all sides of your couch - front, back, and sides. So If the couch is located in the middle of the room, it will look stunning and become an attractive spot that will change your interior for the better.